About us
Red Hot Branding & Marketing specialise in sourcing and branding the required merchandise for either promotional marketing or retail sale. We maintain memberships with our sourcing industries by being members of our related associations across Asia Pacific, USA & UK. This gives us immediate access to the global network across the world to ensure we can trust and are delivering the highest quality of products and service.
China is an attractive place for sourcing product but can be a daunting place to conduct business due to distance, language and cultural barriers. Appointing a great team like RedhotBam mitigates the legal and business risks, assuring your happy experience.
Every year, we source, design, brand, manufacture and deliver hundreds of thousands of quality products to and from China, Japan, Australia, New Zealand, Pakistan Thailand Vietnam to companies worldwide. Our promise is personal service and timely delivery of the quality product you require.
Since 1998, managing director Stephen Barron has led our team with a combined 40 years' experience.
Stephen works with his team in Shanghai for six months a year as a hub location to maintain business relationships and ensure quality control.
RedhotBam only works with reputable factories to ensure the highest quality product and timely delivery. Stephen & his team maintain personal relationships with factory managers as part of an extensive business network across China, allowing our team to deliver quality outcomes, which is why we enjoy repeat business from happy clients worldwide.
Stephens knowledge of shipping logistics of import & export allows to provide you with a full delivery service with international tracking at every stage of the process until your product is delivered.
We enjoy an outstanding reputation with our suppliers with Australia, New Zealand, China and other various parts of the world. This is because we provide friendly, efficient communication so you are informed every step of the way.
Stephen loves to speak to all new clients himself, so he can provide you with a personal trusted service, so don't hesitate to contact us via phone or email and arrange an appointment time with Stephen to learn how we can help you achieve your goals.
We only use qualified manufacturers
We source the best suppliers
We assure quality control
We guarantee product quality
We assure competitive pricing
We communicate with you every step of the way
We provide a full service from design to delivery
Our offer a variety of services including:
✔️ SAMPLING & SOURCING
Rest assured that price negotiation on your behalf is part of our service. We will conduct due diligence on any new factories and prepare your samples for approval before manufacturing and shipping.
✔️ MANUFACTURING AND QUALITY CONTROL
If you have a product sample already and require prototype development, online or physical monitoring and mass production control, our team can oversee the details to enquire quality control.
✔️ ORDER MONITORING
We can offer weekly communication and monitoring of your sampling process to ensure your schedule can be met
.
meet the team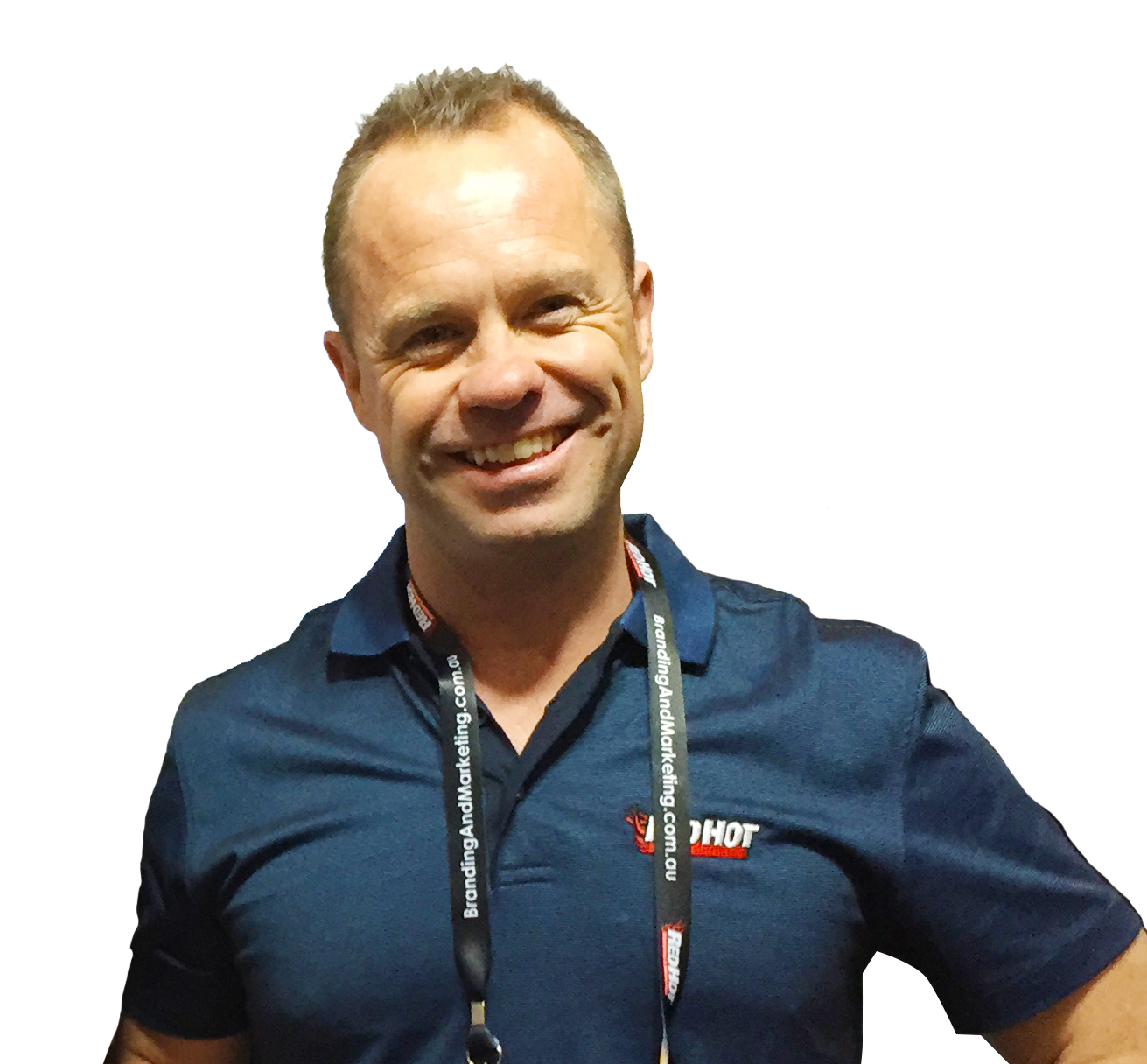 Stephen Barron
Managing Director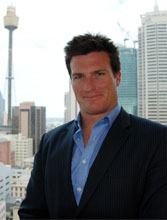 Chris Barron
Marketing Director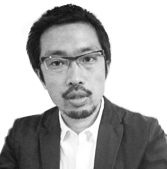 Tatsuya Hioki
Japanese Business Marketing